---
CATS College Boston








La Scuola
Il CATS College Boston è un campus modernissimo, di recentissima costruzione, in cui tutto è allo stato dell'arte. Il campus si trova nella zona Braintree a 10 miglia dal centro di Boston: si estende su un'area di 20 acri e annovera 43 classi, 6 laboratori linguistici, 9 laboratori di scienze, 7 sale di musica, 3 studi di arte, un teatro sperimentale, un'ampia study area e student lounge, un business lab e fashion lab. Le classi sono modernissime e rappresentano la massima espressione dell'innovazione didattica applicata all'insegnamento. Gli Studio di arte, musica e recitazioni sono curati e molto accoglienti, la palestra è ricca di ogni attrezzatura, i campi sportivi sono, come tutto il college, allo stato dell'arte, perfetti in tutto.
L'offerta didattica del CATS College
Dal Semestre all'Anno Accademico per la Graduation Americana!
CATS Boston si prefigge di offrire una formazione internazionale ad una popolazione studentesca proveniente dagli USA e da tutto il mondo. La scuola offre l'High School Diploma dal Grade 9 al Grade 12: si conclude al termine del Grade 12 con la Graduation che corrisponde alla nostra maturità, che si consegue raggiungendo un certo numero di crediti e attraverso la frequenza di determinate materie.
Gli Studenti che in Italia hanno terminato di frequentare la terza superiore e che decidono di frequentare CATS Boston possono iniziare con un semestre (agosto - dicembre) e vengono inseriti direttamente nel Grade 12: per chi decide di proseguire e frequenta tutto l'anno il percorso si conclude la Graduation USA.
Per essere ammessi alla Graduation è necessario all'iscrizione avere un livello di Inglese minimo IELTS 5.5 (TOEFL 70), ovvero B1upper europeo, ed è necessario studiare 5 materie obbligatorie e due a scelta. Gli studenti internazionali ricevono crediti anche sui percorsi pregressi.
Le materie obbligatorie sono denominate 'core': English Literature - ESL (English as a Second Language) per gli internazionali - Arts per almeno un anno - World Languages per chi parla Inglese come prima lingua - Mathematics - (Algebra I, Geometry, Algebra II) - Science - Social Sciences/History.
Le materie a scelta sono denominate 'electives' (link), ed è possibile scegliere tra Creative Arts, English Language, Matematica, Scienze, SAT, ATC o TOEFL, Tecnologia e Ingegneria.
Oltre alle materie specifiche per la graduation, gli studenti hanno modo di studiare gli Advanced Placement - AP che permettono di aumentare i crediti per gli accessi alle università più prestigiose,
Questi sono i corsi Advanced Placement AP offerti: Studio Art: 2-D Design, AP Studio Art: Drawing, AP Art History, AP English Language and Composition, AP Calculus AB, AP Statistics, AP Computer Science A, AP Computer Science-Principles, AP Biology, AP Chemistry, AP Environmental Science, AP Physics C: Electricity and Magnetism, AP Physics C: Mechanics, AP Macroeconomics, AP United States History, AP Human Geography, AP Microeconomics, AP Spanish Language and Culture, AP French Language and Culture, AP European History.
Altri corsi offerti da CATS Boston
CATS Boston offre le programmazioni denominate Scholars Program, che prevedono workshop, lettorati, seminari di storia, scienze, politica e arte, tenuti di esperti e acclamati professori specializzati nell'ambito trattato.
CATS Boston offre corsi in preparazione del SAT, ACT e TOEFL. Il SAT e l'ACT sono esami richiesti da molte prestigiose università americane.
Sport e attività extra curricolari
Terminate le lezioni CATS Boston offre varie attività sportive, artistiche e accademiche. Nello specifico il College offre i seguenti Club:
Club di sport che prevedono attività sportive quali basket, calcio, handball, pallavolo, badminton, climbing, Golf, Tennis, Cross Country, Cheerleading. CATS Boston fa parte della NEPSAC (New England Private School Athletic Commission) e grazie a questo gli studenti del CATS possono partecipare alle gare contro altre scuole americane.
Creative Club: sono club che propongono differenti attività che spaziano dalla creazione dell'Year Book (annuario scolastico, molto sentito nella tradizione americana), alla Moda, Musica, Studio Art, Teatro, Giornalismo.
Academic Club; sono club che si pongono la finalità di sviluppare varie competenze accademiche e prevedono i seguenti settori: Model United Nations (MUN) Club, Matematica, Astronomia, Community Service, Economia, Tech, altro.
Questo il Link ai Club per approfondimenti.
La Sistemazione
La scuola offre le seguenti sistemazioni:
On Campus: nei 5 residence che si trovano nel campus del CATS College sono a disposizione camere singole con bagno privato. Le camere sono moderne con aria condizionata. A disposizione degli studenti anche una common room e lavanderia. Il trattamento è di pensione completa.
In Famiglia: Famiglia selezionate che ospitano gli studenti internazionali, in camera singola. Il trattamento è di pensione completa, con colazione e cena a casa, il pranzo a scuola.
Date e Costi
Quota di Partecipazione:
Scuola Year 9-10-11-12**: Anno US$ 37.000 - Sem. US$ 18.500
Accommodation*: Anno US$ 29.000 - Sem. US$ 14.500 - NON APPLICATA NEL 2021-22!!
L'Anno Accademico comprende:
Semestre/Anno Accademico
Materiali didattici
Sistemazione in College* (su richiesta in Famiglia)
Trattamento Full Board
Application fee e Student Service fee
Supervisione 24h da tutor preposti
Servizio di Guardianship fornito dalla scuola
Assicurazione medico-bagaglio TSA 120gg
Assicurazione medica USA
Assistenza 24h TSA
La quota non comprende:
Registration fee: US$ 300
Transfer Fee: US$ 150 a tratta
Deposit refundable: US$ 2.200
College Counseling Preparation Program**: US$ 4.150
Volo aereo e mezzi pubblici
Quota servizi e supporto TSA per iscrizione e supporto nell'intero periodo: € 1.000,00
Pagamenti: Registration Fee + Deposito all'iscrizione - Saldo 30gg prima del Term
(*) Esclusi i break di Natale e Primavera: quotazione su richiesta
(**) Corso nello Year12 di preparazione per l'ingresso nelle università USA - Obbligatorio per chi prosegue gli studi in USA
Tre Ragioni per scegliere questa scuola
Una delle Boarding School più curate e moderne degli States
Ambiente internazionale senza prevalenza di Nazioni
Eccellenza accademica
---
Immagini della scuola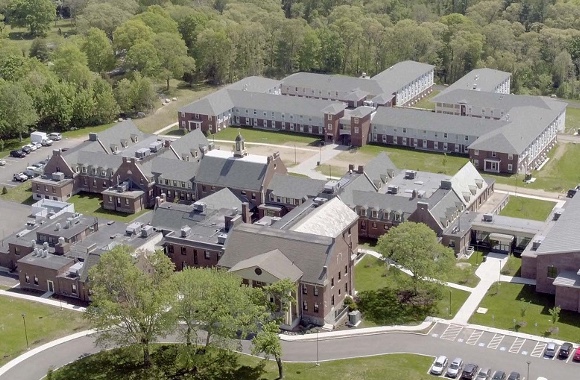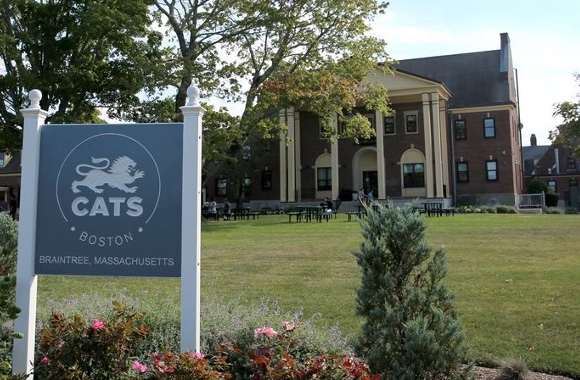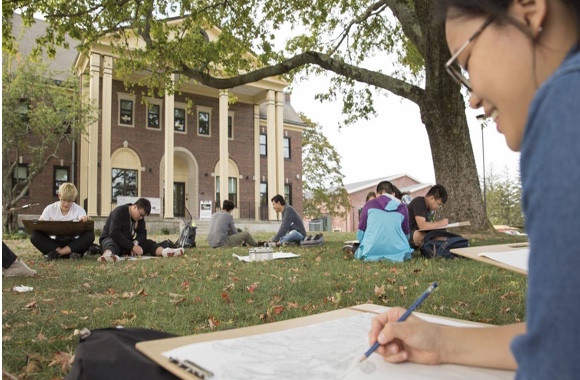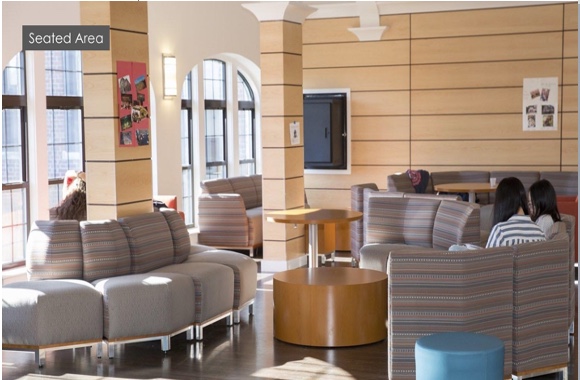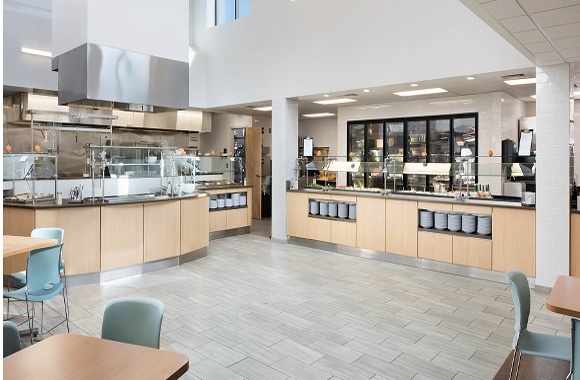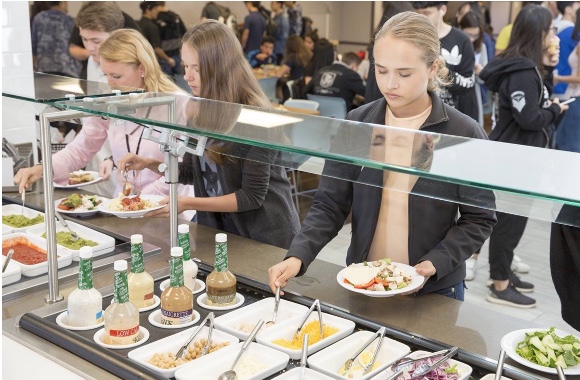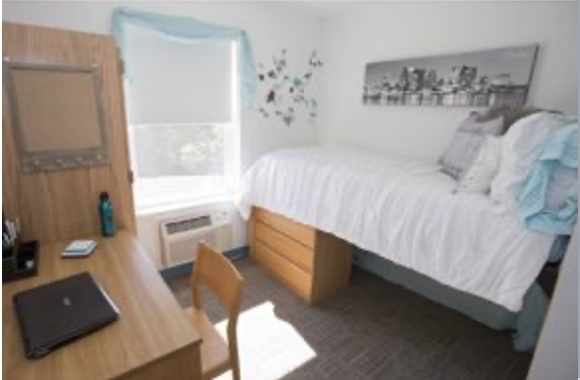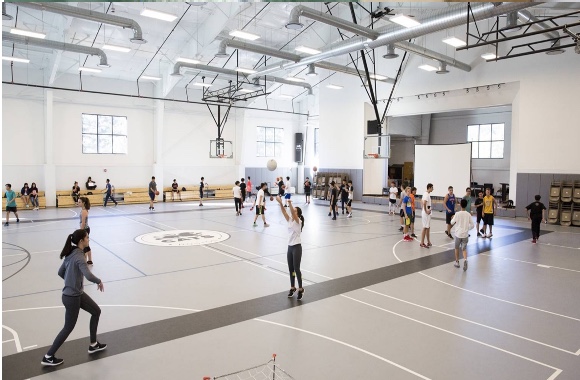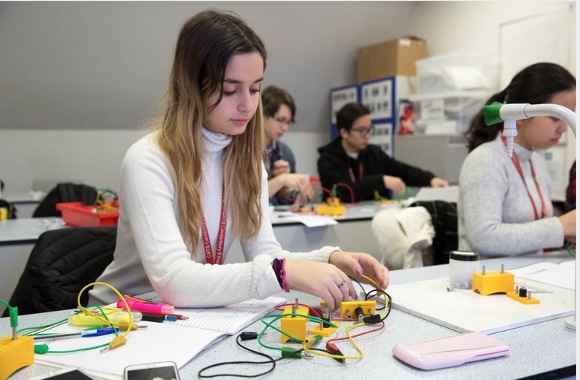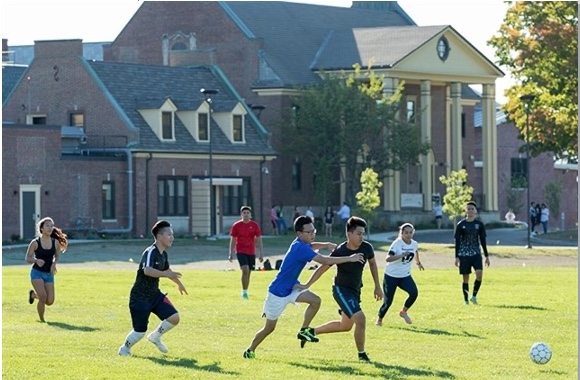 Infomazioni su Boston
A Boston ebbe inizio la storia degli Stati Uniti d'America, una città ricca di storia e custode di un patrimonio architettonico straordinario. La città annovera più di sessanta College, ed è la città Universitaria per eccellenza degli Stati Uniti. In estate Boston ospita innumerevoli concerti, festival e feste: le strade diventano vivaci e gioiose, punto d'incontro di artisti e musicisti. E' anche un centro per gli appassionati dello sport, con partite di baseball, pallacanestro e football americano.
Link utili
Location
2001 Washington St, Braintree, MA 02184
mappa